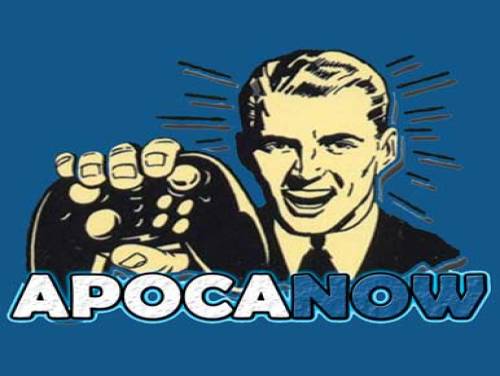 Welcome to the page regarding the cheats of Styledoll! - 3D Avatar maker. We show you all the things we found. Our site is completely dedicated to cheats and walkthroughs of videogames.
If you know about new cheats, we would be happy to know them. Contact us! You will also help other users who are looking for them.
Feel free to enjoy everything in Styledoll without advertising.
You can now customize Audition avatars in any style you wish!
Look #StyleDoll makeover more cute and lovely Beautiful and awesomely fabulous! Imagine and create your very own style! Your Styledoll will dress up and strike various poses! Dress up and save your character in many unique poses!
This game was released on 22/05/2020 and the cheats we own are valid for ANDROID / IPHONE. This list will be updated over time whenever we notice the existence of new consoles on which Styledoll! - 3D Avatar maker has been published.
Discover cheats and cheat codes for Styledoll! - 3D Avatar maker (ANDROID / IPHONE): Useful Tips.
Finished all the premises, we show you the cheats we have recovered.