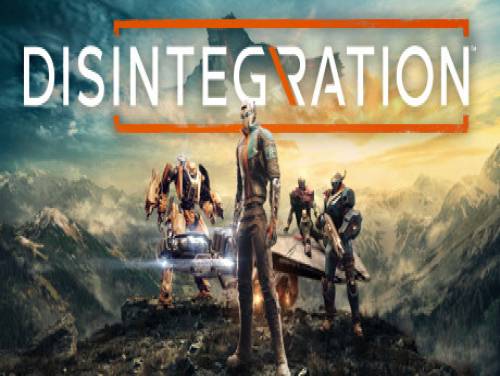 Hello, it's a pleasure to find you on our website. This page shows all the cheats and codes we found for Disintegration.
They might not be all! If you have found something new please contact us and we will be happy to add your contents to the existing one.
Disintegration is a sci-fi shooter in the subjective with strategy elements in real time. Pilot a Graviciclo heavily armed while you lead your troops on the ground; he faces an entire single player campaign and several frantic multiplayer modes.
Our cheats can be used with the following consoles: PC / PS4 / XBOX ONE. This list is constantly updated from PC / PS4 / XBOX ONE or since the game came out.
Discover cheats and cheat codes for Disintegration (PC / PS4 / XBOX ONE): Endless Health and Endless Boost.
In the following Disintegration walkthrough page you will be able to see a collection of videos taken by YouTube that we have chosen to show you the step by step completion of this game. Thanks to them you will be able to overcome the obstacles and also to understand how a professional plays the game.
If you really want a lot of cheats for Disintegration it's your lucky day! We have a Trainer that, once downloaded and executed during the game, will allow you to unlock many cheats.
Available at the end of the article is also the list of Achievements of this game with an indication on how to unlock them.
After this introduction on the game, here are the cheats we have promised you.