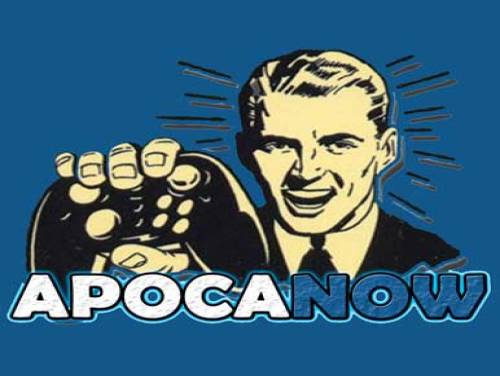 Welcome to the article on this site associated with the cheats and unlockables of Hidden Treasures: Oggetti nascosti e abbinamenti. All the secrets we know about this game are written on this page.
If you know other unlockables or strategies, do not hesitate to contact us, you will make it more complete and more useful to all its visitors.
This intriguing mystery game gives you the choice of finding objects or matching gems in a row to advance in a storyline full of twists and turns set amidst the atmospheric backdrop of the Caribbean. Choose how to play on a whim: either hidden object or match-3 to please your tastes and interests. Start your mind-boggling sea journey right now!
Brave Captain Aimee, a bird named Virgil and a ragtag crew of flamboyant characters take a swashbuckling voyage through the Caribbean islands to solve Aimee's family mystery. Help them find hidden treasures by blasting through match-3 puzzles or unraveling hidden object scenes, and complete thrilling quests while disrupting the plans of nefarious pirates. They're after something valuable, but apparently, they need a piece of the mysterious map that Aimee unwittingly has in her family locket – the only thing she has left from her mother. Keep Aimee out of danger, explore port cities and find out the truth about what really happened to Aimee's parents!
What awaits you in The Hidden Treasures:
Hidden Treasures: Oggetti nascosti e abbinamenti has been published on 22/05/2020 for ANDROID / IPHONE. We take care to update the list of consoles for which the game was published over time if the cheats are they also applied to new arrivals.
Discover cheats and cheat codes for Hidden Treasures: Oggetti nascosti e abbinamenti (ANDROID / IPHONE): Useful Tips.
Let's move on to show you the cheats after the introduction we just wrote.