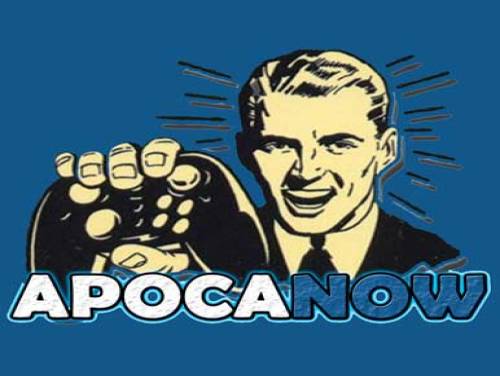 Hello and welcome to Apocanow, we present you the article about the cheats and codes of Agricola: edizione aggiornata - Il gioco da tavolo. We hope it will be useful and allow you to improve your videogame experience.
If you find more cheats, do not hesitate to send them. We will add them to those already existing.
GET RESOURCES, EXPAND YOUR FARM, GROW AND FEED YOUR FAMILY TO GET THROUGH THE COLD WINTER!
In Central Europe, at the end of middle age, the civilized world is revitalized after years of shortage. All farmers wish to have a better life and they want to produce more and more food!
Choose a work in town to get resources and enhance your wooden shack to a stone farm! Plow your fields, sow with seeds and bake bread in your clay oven! To get even more food, you can find sheeps, pigs or cattles in town and keep them in fences to breed small ones. When your farm is large enough, it's time to think about getting a newborn! Your children will help you on your tasks as they grow up! Don't forget to stock food for the winter coming every round or you will have to beg! You can also choose specialities and improvement to take the advantage from the other farmers!
This game was released on 22/05/2020 and the cheats we own are valid for ANDROID / IPHONE. This list will be updated over time whenever we notice the existence of new consoles on which Agricola: edizione aggiornata - Il gioco da tavolo has been published.
Discover cheats and cheat codes for Agricola: edizione aggiornata - Il gioco da tavolo (ANDROID / IPHONE): Useful Tips.
After this introduction on the game, here are the cheats we have promised you.