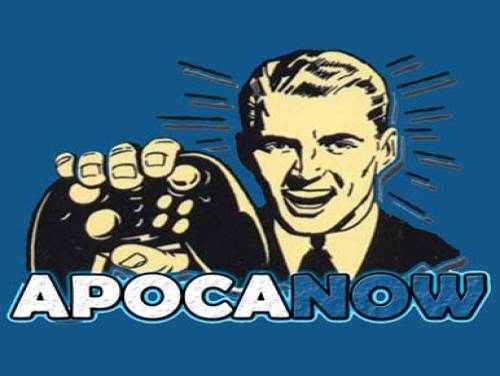 Hello and welcome to Apocanow, we present you the article about the cheats and codes of FightUp.io. We hope it will be useful and allow you to improve your videogame experience.
If you know other cheats, suggest them by contacting us and we will be happy to publish them here on this article.
Complete the game challenge in a safe area. As long as the opponent is thrown out of the safe zone, the one who survives will be able to win. You can battle with the real local or online players. Fight with other players and throw them off the area. Try to survive and be the last one standing.
Features: + Real physics. + Custom character system. + Light and amusing BGM.

FightUp.io has been published on 26/05/2020 for ANDROID / IPHONE. We take care to update the list of consoles for which the game was published over time if the cheats are they also applied to new arrivals.
Discover cheats and cheat codes for FightUp.io (ANDROID / IPHONE): Useful Tips.
The introduction is over, here are the cheats for this game.