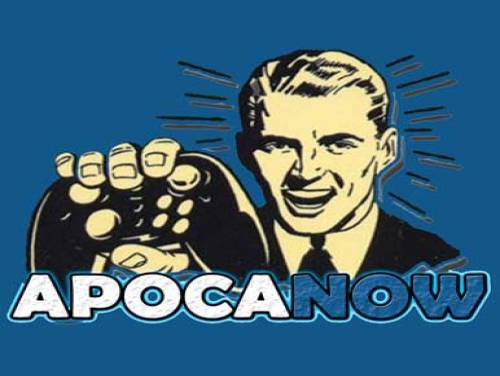 Hello, it's a pleasure to find you on our website. This page shows all the cheats and codes we found for Evony: The King's Return.
We hope it will help you. If you have any cheat to suggest, contact us and we will update the page.
Build your cities. Train your troops. Expand your empire. Be the King of 7 kingdoms! All in Evony: The king's Return, the hottest real-time strategy MMO of 2020!
THE EXCEPTIONALLY RICH AND AMAZING SET OF FEATURES: ◆ Choose from 7 civilizations to customize your game's architectural style: American, Chinese, European, Russian, Korean, Arabia and Japanese!
◆ YOU ARE THE DIPLOMAT! Join a strong Alliance where you can make friends, communicate in real-time via voice and text with auto-translations so you can improve strategies and win epic battles.
The cheats in our possession are valid for ANDROID / IPHONE and they should be all the valid ones since the game came out, that is 10/06/2020. We update the list of consoles every time.
Discover cheats and cheat codes for Evony: The King's Return (ANDROID / IPHONE): Useful Tips.
Thank you for reading this short introduction. Let's go and show the cheats.