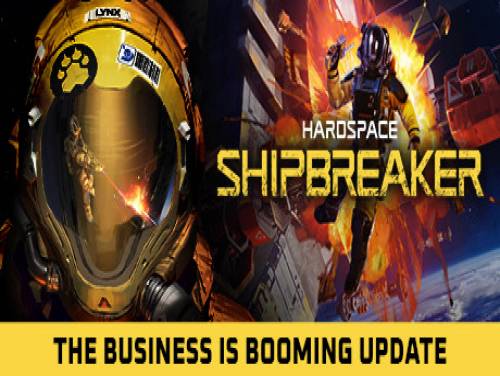 Welcome to the article on this site associated with the cheats and unlockables of Hardspace: Shipbreaker. All the secrets we know about this game are written on this page.
If you know other unlockables or strategies, do not hesitate to contact us, you will make it more complete and more useful to all its visitors.
With recovery technology at the forefront, carving and slicing the ships to recover the precious materials. Upgrade your equipment to take on contracts that are more profitable and pay thy debt, and billions of credits to LYNX Corp!
We have cheats valid for PC. The list of consoles is continuously updated from PC, the date on which Hardspace: Shipbreaker was published.
Discover 2 cheats and cheat codes for Hardspace: Shipbreaker (PC): Infinite Health and Endless Oxygen.
We have also found a Trainer for this game. This software allows you to add cheats to the game that you could not get in any other way.
After this introduction on the game, here are the cheats we have promised you.