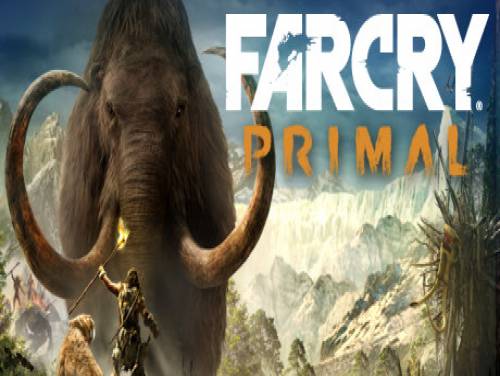 Hello, it's a pleasure to find you on our website. This page shows all the cheats and codes we found for Far Cry Primal.
If you know other cheats, suggest them by contacting us and we will be happy to publish them here on this article.
The award-winning franchise, Far Cry is back with its innovative gameplay freely explorable, impressive wild animals, breathtaking landscapes, and unpredictable encounters in the wild. Welcome to the stone age, an era of danger and adventure, during which the huge mammoth and the smilodonti ruled the Earth, while beings...
Far Cry Primal has been published on 29/01/2016 for PC / PS4 / XBOX ONE. We take care to update the list of consoles for which the game was published over time if the cheats are they also applied to new arrivals.
Discover cheats and cheat codes for Far Cry Primal (PC / PS4 / XBOX ONE): Useful Tips.
Good news! For this game we also have the walkthrough. In the Far Cry Primal walkthrough page you will find one or more videos taken from YouTube that will show you the step by step guide to completing the game.
Thank you for reading this short introduction. Let's go and show the cheats.