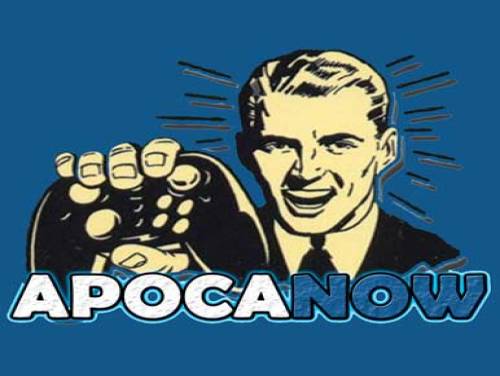 We are pleased to show you all the things we have collected for NOLIH - Chapter I!
If you know about new cheats, we would be happy to know them. Contact us! You will also help other users who are looking for them.
What happens to the inhabitants of a game world after you have finished it?
In No one lives in heaven the NPCs have been left alone for years and you are the first person to meet them again. All your decisions have consequences and influence the course of history. Will you manage to change the fate of the NPCs for the better or will you become a prisoner of the game yourself? Is your humanity strong enough to stand your ground?
No one lives in heaven does not give you a role to play. You are not a chosen hero, who defeats an evil force with the help of his grinded abilities. The role you play is you, and the fate you decide upon is your own.
This game was released on 24/06/2020 and the cheats we own are valid for ANDROID / IPHONE. This list will be updated over time whenever we notice the existence of new consoles on which NOLIH - Chapter I has been published.
Discover cheats and cheat codes for NOLIH - Chapter I (ANDROID / IPHONE): Useful Tips.
Thank you for reading this short introduction. Let's go and show the cheats.