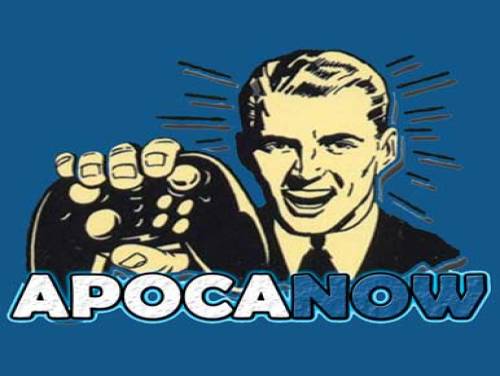 Hello, it's a pleasure to find you on our website. This page shows all the cheats and codes we found for Rope Hero: Vice Town.
If you know other cheats, suggest them by contacting us and we will be happy to publish them here on this article.
Meet the biggest update of the free game about the funny blue super hero. We made huge improvements and additions. The updated world has become even more interesting and exciting. We have improved the quality of graphics, completely redesigned the huge open world and increased its size.
Now it's time to become a real super hero. It's time to be strong, fast, and fearless. Start your mission right now and rise to the top of fame. Try your hand at an exciting 3D third-person shooter with RPG elements, get a new gaming experience and new emotions playing the new version.
Use your power to free the city from crime. The main character still has to fight evil by playing interesting quests. The hero will fight with gangsters and other evil that filled this city. The hero will win fame and gain huge popularity in the city. Also, the hero is waiting for exciting chases and fights with various bosses.
Our cheats can be used with the following consoles: ANDROID / IPHONE. This list is constantly updated from ANDROID / IPHONE or since the game came out.
Discover cheats and cheat codes for Rope Hero: Vice Town (ANDROID / IPHONE): Useful Tips.
Thank you for reading this short introduction. Let's go and show the cheats.