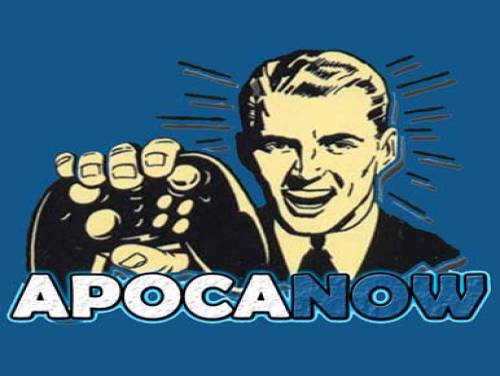 Hello and welcome to Apocanow, we present you the article about the cheats and codes of Parchisi STAR Online. We hope it will be useful and allow you to improve your videogame experience.
If you know other cheats, suggest them by contacting us and we will be happy to publish them here on this article.
Parchisi STAR is an online multiplayer version of popular classic board game Parchis. Parchis board game is a popular in Spain as Parchis and known by different name in other countries. It is a board game of the Cross and Circle family. It is an adaptation of the Indian game Pachisi or Parchis or Ludo or Parchis Online
Features - It is totally FREE to play - 2 or 4 player Parchis board game - Chat and send Emoji while you play the game - Designed for Tablet & Phone - Daily Magic Chest. Open to win up to 50K Coins every day - Unlock achievements while you play this amazing game - Dice Collection
Parchisi is played with two dice, four pieces per player and a board with a track around the outside, four corner spaces and four home paths leading to a central end space. The most popular Parchis boards in America has 68 spaces around the edge of the board, 12 of which are darkened safe spaces. Each corner of the board contains one player's nest or starting area.
We have cheats valid for ANDROID / IPHONE. The list of consoles is continuously updated from ANDROID / IPHONE, the date on which Parchisi STAR Online was published.
Discover cheats and cheat codes for Parchisi STAR Online (ANDROID / IPHONE): Useful Tips.
Thank you for reading this short introduction. Let's go and show the cheats.