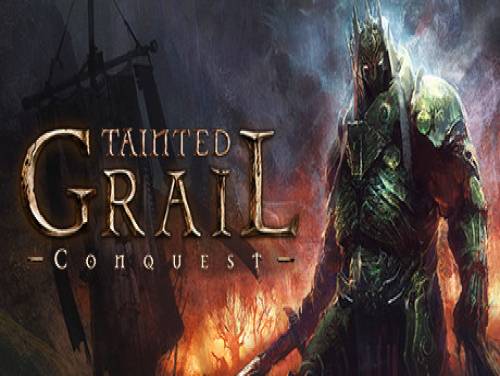 Welcome to the page dedicated to the cheats of Tainted Grail. Without further delay let's introduce this article to you!
Do you know others? We would be very happy to receive them, so we can publish them on the site by updating this article.
Conquer Avalon in a hardcore roguelike mode or unravel the mysteries of Guardian Menhirs in a narrative-driven open-world RPG – a bold reimagining of Arthurian legends. Explore, make tough choices, and live with their consequences... or fight your way through the hardships.
The cheats in our possession are valid for PC and they should be all the valid ones since the game came out, that is 18/06/2020. We update the list of consoles every time.
Discover cheats and cheat codes for Tainted Grail (PC): Useful Tips.
Finished all the premises, we show you the cheats we have recovered.