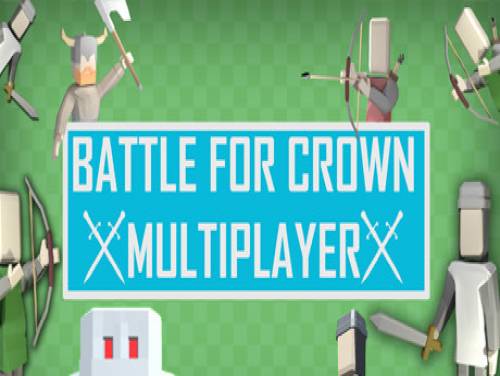 We are pleased to show you all the things we have collected for Battle For Crown: Multiplayer!
If you know other cheats, suggest them by contacting us and we will be happy to publish them here on this article.
Re! Ci stanno attaccando! Schiera le tue truppe più velocemente e difendi il tuo castello! Il nemico è forte e non ha intenzione di arrendersi! Questa sarà l'ultima battaglia per la corona!
We have cheats valid for PC. The list of consoles is continuously updated from PC, the date on which Battle For Crown: Multiplayer was published.
Discover cheats and cheat codes for Battle For Crown: Multiplayer (PC): Useful Tips.
At the bottom of this page you can read the list of objectives to be reached for the corresponding consoles, together with a small explanation on how to reach them.
After this introduction on the game, here are the cheats we have promised you.