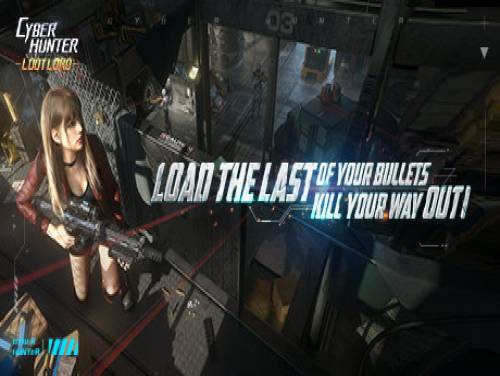 Welcome to the page dedicated to the cheats of Cyber Hunter. Without further delay let's introduce this article to you!
We hope it will help you. If you have any cheat to suggest, contact us and we will update the page.
Cyber Hunter is an open-world battle royale game featuring an unique combination of gaming elements, including survival, shooting and exploring. Any vertical surface in the Cyber Hunter world is climbable and players can glide down from high up.
We have cheats valid for PC. The list of consoles is continuously updated from PC, the date on which Cyber Hunter was published.
Discover cheats and cheat codes for Cyber Hunter (PC): Useful Tips.
After this introduction on the game, here are the cheats we have promised you.