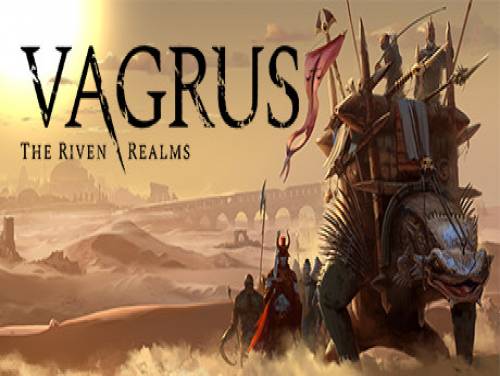 Welcome to the page regarding the cheats of Vagrus - The Riven Realms: Prologue. We show you all the things we found. Our site is completely dedicated to cheats and walkthroughs of videogames.
If you have found new secrets or codes and want to share them, do not hesitate! We are always happy to be able to improve our contents and to make it available to everyone
Embark on a perilous journey across a realm forsaken by the gods and devastated by an arcane cataclysm. Accompanied by a hardy crew, you must trade, fight, and explore your way to success as the leader of a traveling company in Vagrus, an award-winning turn-based post-apocalyptic fantasy RPG.
All information on the cheats contained in this article is valid from 10/07/2020. The list is updated every time the game is published for a new one console.
Discover cheats and cheat codes for Vagrus - The Riven Realms: Prologue (PC): Useful Tips.
Under the cheats you will also find the list of achievements for this game with a little explanation on how to get them all.
The introduction is over, here are the cheats for this game.