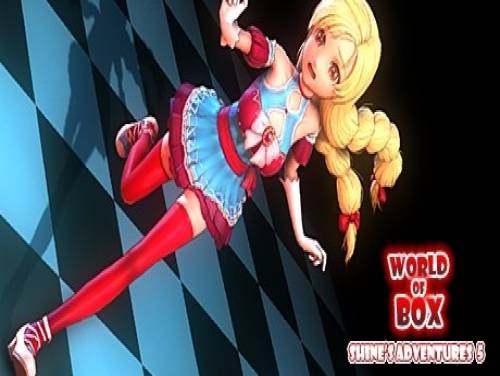 Welcome to the page dedicated to the cheats of Shine's Adventures 5(World Of Box). Without further delay let's introduce this article to you!
If you know about new cheats, we would be happy to know them. Contact us! You will also help other users who are looking for them.
Girls came to a world of box. The robot NPC in here has an abnormality. We must sanction against these NPCs. In combat, players need to eliminate blocks to launch skills. You can combine blocks to get props and skills, or you can gain extra abilities through passive skills.
This game was released on 10/07/2020 and the cheats we own are valid for PC. This list will be updated over time whenever we notice the existence of new consoles on which Shine's Adventures 5(World Of Box) has been published.
Discover cheats and cheat codes for Shine's Adventures 5(World Of Box) (PC): Useful Tips.
The introduction is over, here are the cheats for this game.