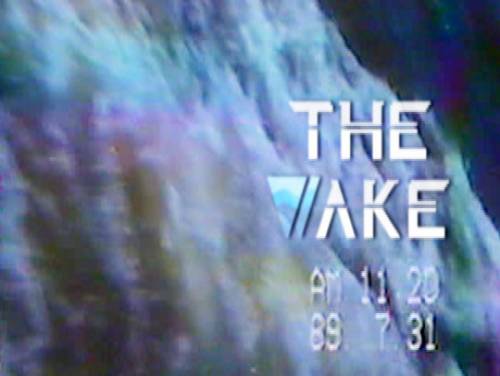 Welcome! Below we have collected the cheats of The Wake: Mourning Father, Mourning Mother, but not only. Any achievement, code or trainer will be shown on this page if and when they are available.
Are you aware of other cheats? Send it without problems! You can contact us in private and we will be happy to update the page with the contents you send us!
The Wake is a record of past wounds opened at a three-day funeral. The journal is encoded with a simple substitution cipher that the player must break in order to reveal the writer's psyche and discover the contradictions that define him.
This game was released on 10/07/2020 and the cheats we own are valid for PC. This list will be updated over time whenever we notice the existence of new consoles on which The Wake: Mourning Father, Mourning Mother has been published.
Discover cheats and cheat codes for The Wake: Mourning Father, Mourning Mother (PC): Useful Tips.
We have also collected for you the list of achievements with alongside a small explanation translated on how to get them.
The introduction is over, here are the cheats for this game.