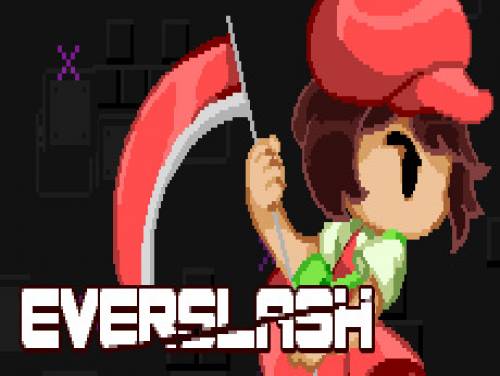 We are pleased to present you this article dedicated to the cheats and codes of Everslash. Here you will find all the resources that our staff found on Everslash. You can also find trainers and achievements.
They might not be all! If you have found something new please contact us and we will be happy to add your contents to the existing one.
Everslash is an action platformer game where you have to move quickly and attack with your scythe. Use your Slash Attack move to dodge and strike your foes at the same time; defeat the monsters infesting the lab and find your way out.
This game was released on 03/07/2020 and the cheats we own are valid for PC. This list will be updated over time whenever we notice the existence of new consoles on which Everslash has been published.
Discover cheats and cheat codes for Everslash (PC): Useful Tips.
Available at the end of the article is also the list of Achievements of this game with an indication on how to unlock them.
Let's move on to show you the cheats after the introduction we just wrote.