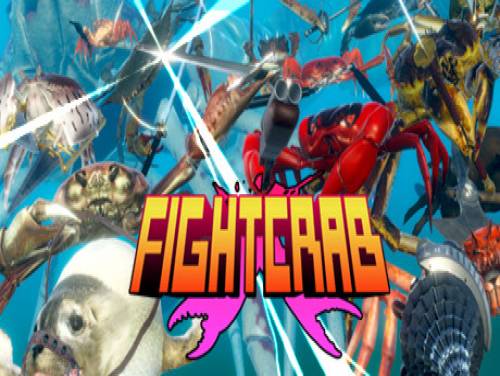 Hello, it's a pleasure to find you on our website. This page shows all the cheats and codes we found for Fight Crab.
Do you know others? We would be very happy to receive them, so we can publish them on the site by updating this article.
Welcome to Fight the Crab.A new 3D action game in which you take control of a crab, and fight against other giant crabs enemies. The physical allows the crabs to move with strength and speed in this battle arena hardcore. Check the claws to use weapons and develop your own combat style with the crab.
The cheats in our possession are valid for PC and they should be all the valid ones since the game came out, that is 29/06/2020. We update the list of consoles every time.
Discover cheats and cheat codes for Fight Crab (PC): Useful Tips.
Available at the end of the article is also the list of Achievements of this game with an indication on how to unlock them.
Let's move on to show you the cheats after the introduction we just wrote.