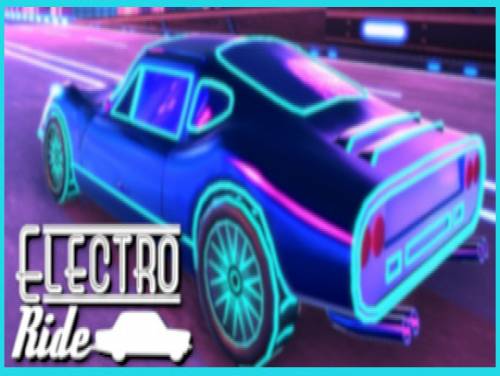 Hello, it's a pleasure to find you on our website. This page shows all the cheats and codes we found for Electro Ride: The Neon Racing.
If you find more cheats, do not hesitate to send them. We will add them to those already existing.
Electro Ride is a Soviet Bloc Arcade Racer with neon lights. Become the fastest racer in Neon-alternative East Bloc from the Berlin Wall to Moscow. Neon lights, unique classic East Bloc cars, color-sensitive boosts strips, phisics, synthwave and beloved splitscreen. 100% adrenaline!
All information on the cheats contained in this article is valid from 11/07/2020. The list is updated every time the game is published for a new one console.
Discover cheats and cheat codes for Electro Ride: The Neon Racing (PC): Useful Tips.
Available at the end of the article is also the list of Achievements of this game with an indication on how to unlock them.
After this introduction on the game, here are the cheats we have promised you.