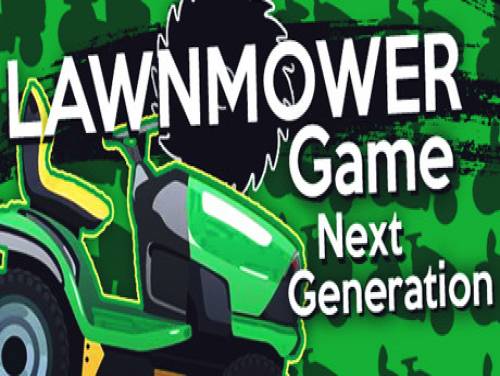 Hello, it's a pleasure to find you on our website. This page shows all the cheats and codes we found for Lawnmower Game: Next Generation.
If you know other cheats, suggest them by contacting us and we will be happy to publish them here on this article.
New low poly version for legendary saga. New different unlocked mowers. Be a king of Lawnmowers and cut all grass with all...
This game was released on 14/07/2020 and the cheats we own are valid for PC. This list will be updated over time whenever we notice the existence of new consoles on which Lawnmower Game: Next Generation has been published.
Discover cheats and cheat codes for Lawnmower Game: Next Generation (PC): Useful Tips.
Under the cheats you will also find the list of achievements for this game with a little explanation on how to get them all.
And now here is finally the long-awaited cheats for this game.