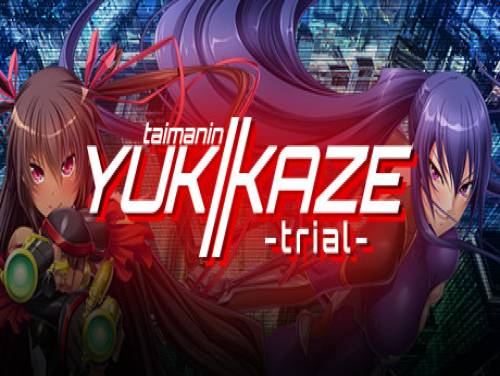 Welcome to the article on this site associated with the cheats and unlockables of Taimanin Yukikaze 1: Trial. All the secrets we know about this game are written on this page.
Are you aware of other cheats? Send it without problems! You can contact us in private and we will be happy to update the page with the contents you send us!
The long-running visual novel Taimanin saga continues! Mizuki Yukikaze and her senior Akiyama Rinko volunteers in an infiltration mission in order to rescue her long-lost mother. From the depth of the underground city awaits a trail of incidents full of suspense, betrayal, and debauchery.
Taimanin Yukikaze 1: Trial has been published on 08/07/2020 for PC. We take care to update the list of consoles for which the game was published over time if the cheats are they also applied to new arrivals.
Discover cheats and cheat codes for Taimanin Yukikaze 1: Trial (PC): Useful Tips.
After this introduction on the game, here are the cheats we have promised you.