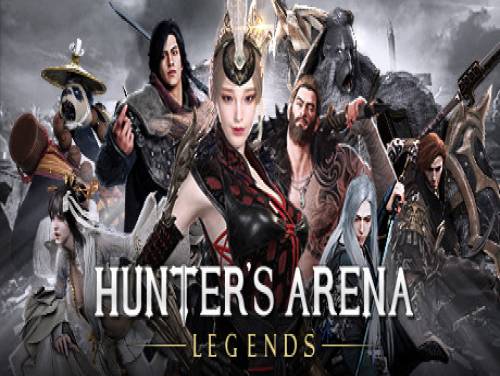 Hello, it's a pleasure to find you on our website. This page shows all the cheats and codes we found for Hunter's Arena: Legends.
If you know other cheats, suggest them by contacting us and we will be happy to publish them here on this article.
A fast action-packed multiplayer online PvP - The combat is where the game truly comes to life, taking inspiration from fighting games and in-depth action RPGs. Improve your fight skills to win battles against tough Hunters, and be the Legend.
Hunter's Arena: Legends has been published on 15/07/2020 for PC. We take care to update the list of consoles for which the game was published over time if the cheats are they also applied to new arrivals.
Discover cheats and cheat codes for Hunter's Arena: Legends (PC): Useful Tips.
And now here is finally the long-awaited cheats for this game.