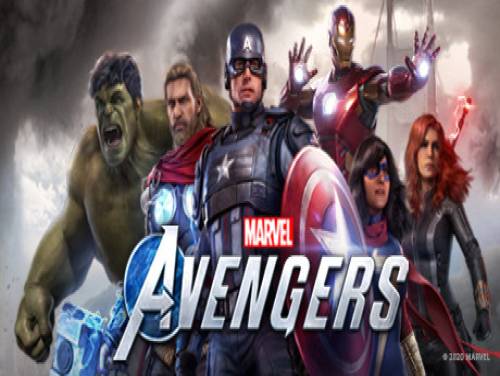 Welcome! Below we have collected the cheats of Marvel's Avengers, but not only. Any achievement, code or trainer will be shown on this page if and when they are available.
Are you aware of other cheats? Send it without problems! You can contact us in private and we will be happy to update the page with the contents you send us!
Marvel's Avengers begins on A-Day, the day Captain America, Iron Man, Hulk, Black Widow and Thor inaugurate San Francisco's futuristic new Avengers Headquarters. The celebrations turn to tragedy when a mysterious enemy causes a catastrophic accident, causing devastating destruction. Blamed for this tragedy, the Avengers disband. Five years later, with all the superheroes banned and the world in danger again, a new adventure comes to life thanks to Kamala Khan, a young girl determined to reunite and rebuild the Avengers to stop the unchallenged power of a new known secret force. like AIM.
Marvel's Avengers has been published on 04/08/2020 for PC / STADIA / PS4 / XBOX ONE. We take care to update the list of consoles for which the game was published over time if the cheats are they also applied to new arrivals.
Discover cheats and cheat codes for Marvel's Avengers (PC / STADIA / PS4 / XBOX ONE).
We have also found a Trainer for this game. This software allows you to add cheats to the game that you could not get in any other way.
At the bottom of the page you will also find a list of unlockable achievements in this game with a small guide.
The introduction is over, here are the cheats for this game.