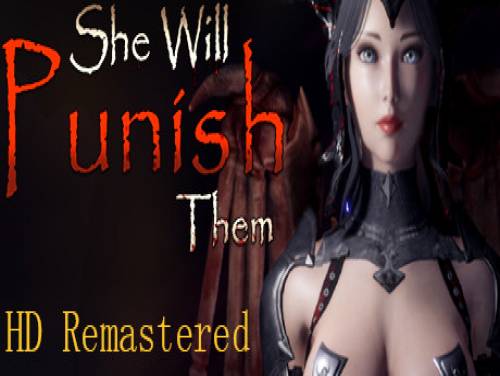 Welcome to Apocanow! This article talks about cheats and codes for She Will Punish Them and collects in it all the videogames materials regarding this game. For example: trainers, achievements and a walkthrough.
If you have found new secrets or codes and want to share them, do not hesitate! We are always happy to be able to improve our contents and to make it available to everyone
A dark fantasy ARPG that allows you to engage in brutal and gory combat in the demonic realm. Play in her women's clothes, but lethal, succubus. Grind your way through massive amounts of abominations and hideous bosses, until she becomes the most formidable and seductive devil.
This game was released on 29/03/2020 and the cheats we own are valid for PC. This list will be updated over time whenever we notice the existence of new consoles on which She Will Punish Them has been published.
Discover cheats and cheat codes for She Will Punish Them (PC): Super Damage and Endless Items.
Would you like a lot of cheats for She Will Punish Them that you could not otherwise get? Download the Trainer available on this site at the bottom of the page. Once executed and activated, it will allow you to add cheats to the game otherwise not obtainable.
And now here is finally the long-awaited cheats for this game.