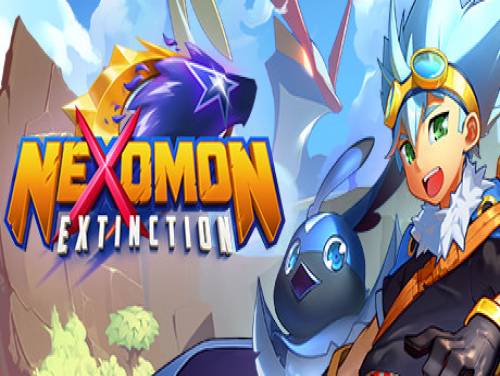 We are glad to present you the page of Apocanow dedicated to cheats and secrets for Nexomon: Extinction! You will find all the unlockables and strategies to get ahead in the game, overcome difficult parts and discover new parts of the game.
If you have found new secrets or codes and want to share them, do not hesitate! We are always happy to be able to improve our contents and to make it available to everyone
Nexomon: Extinction is a return to classic monster capture games, but with a new story, wacky characters and more than 300 unique Nexomons to capture.
Nexomon: Extinction has been published on 28/07/2020 for PC. We take care to update the list of consoles for which the game was published over time if the cheats are they also applied to new arrivals.
Discover cheats and cheat codes for Nexomon: Extinction (PC).
We have also found a Trainer for this game. This software allows you to add cheats to the game that you could not get in any other way.
Under the cheats you will also find the list of achievements for this game with a little explanation on how to get them all.
The introduction is over, here are the cheats for this game.