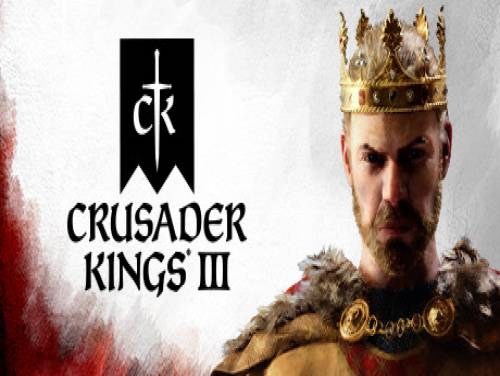 Hello, it's a pleasure to find you on our website. This page shows all the cheats and codes we found for Crusader Kings 3.
If you have any other content, do not hesitate to send it to us, we will be happy to post it in the article.
Paradox Development Studio brings you the sequel to one of the most popular strategy games ever. Crusader Kings III is the heir to a long line of experiences in the historical grand strategy genre and comes with many new avenues with which to lead your royal house to success.
This game was released on 01/08/2020 and the cheats we own are valid for PC. This list will be updated over time whenever we notice the existence of new consoles on which Crusader Kings 3 has been published.
Discover cheats and cheat codes for Crusader Kings 3 (PC).
There is a promo Trainer available for Crusader Kings 3, too. If you download and run it while playing your game, it will unlocks new features, usually additional cheats not obtainable in any other way.
Available at the end of the article is also the list of Achievements of this game with an indication on how to unlock them.
And now here is finally the long-awaited cheats for this game.