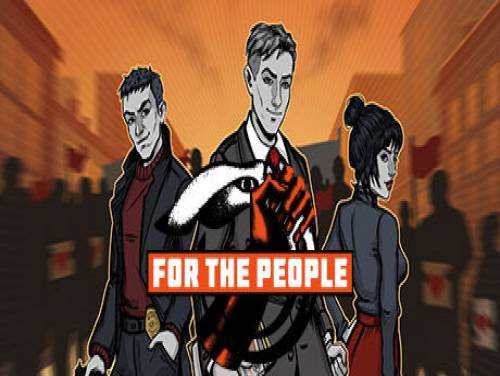 Welcome to the article on this site associated with the cheats and unlockables of For the People. All the secrets we know about this game are written on this page.
Do you know others? We would be very happy to receive them, so we can publish them on the site by updating this article.
For the People is a mix of a political management sim and a visual novel, putting players in the shoes of an idealistic young state official tasked with shaping the future of a communist factory town. Will the party provide for the people, or are the people just cogs in its machine?..
For the People has been published on 13/08/2020 for PC. We take care to update the list of consoles for which the game was published over time if the cheats are they also applied to new arrivals.
Discover cheats and cheat codes for For the People (PC): Useful Tips.
We have also collected for you the list of achievements with alongside a small explanation translated on how to get them.
After this introduction on the game, here are the cheats we have promised you.