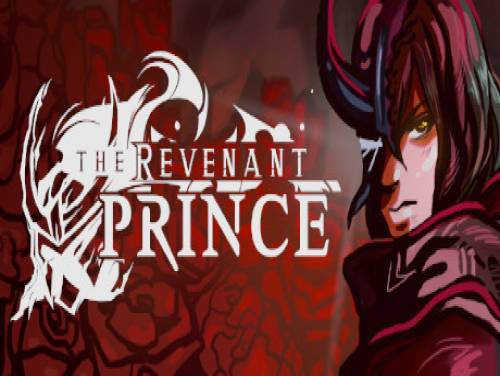 We are pleased to show you all the things we have collected for The Revenant Prince!
If you know about new cheats, we would be happy to know them. Contact us! You will also help other users who are looking for them.
After gaining the ability to control time, Troy sets off on an adventure, guided by a mysterious voice in an attempt to fulfill his long-time - potentially misleading destiny: saving the world! Kill or show mercy, the choice is yours. Your actions lead to certain consequences and outcomes that cannot be undone!
This game was released on 13/08/2020 and the cheats we own are valid for PC. This list will be updated over time whenever we notice the existence of new consoles on which The Revenant Prince has been published.
Discover cheats and cheat codes for The Revenant Prince (PC): Useful Tips.
At the bottom of the page you will also find a list of unlockable achievements in this game with a small guide.
After this introduction on the game, here are the cheats we have promised you.