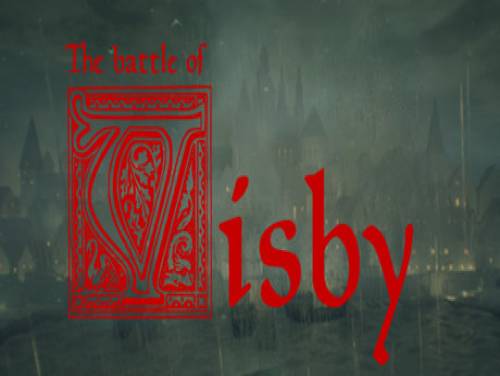 Hello and welcome to Apocanow, we present you the article about the cheats and codes of The Battle of Visby. We hope it will be useful and allow you to improve your videogame experience.
If you know other cheats, suggest them by contacting us and we will be happy to publish them here on this article.
The Battle of Visby takes place during the summer of 1361. King Valdemar of Denmark invandes the Swedish Island Gotland. A ragtag army of farmers decides to take up arms against the invaders. -The game is a narrative "walking simulator" mixed with "Quick time events.
The cheats in our possession are valid for PC and they should be all the valid ones since the game came out, that is 07/08/2020. We update the list of consoles every time.
Discover cheats and cheat codes for The Battle of Visby (PC): Useful Tips.
And now here is finally the long-awaited cheats for this game.