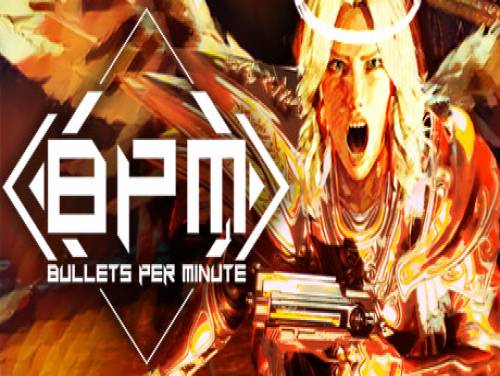 Welcome to the page dedicated to the cheats of BPM: Bullets per Minute. Without further delay let's introduce this article to you!
We hope it will help you. If you have any cheat to suggest, contact us and we will update the page.
BPM is a rhythmic Roguelike first person shooter where you will have to shoot, jump and dodge to the rhythm of an epic rock soundtrack. Immerse yourself in a randomly generated dungeon where a single missed note can lead you to death. Obtain decisive skills and steal powerful weapons to ...
All information on the cheats contained in this article is valid from 15/08/2020. The list is updated every time the game is published for a new one console.
Discover cheats and cheat codes for BPM: Bullets per Minute (PC): Endless Health and No Reload.
You want lots of effective cheats? Then you have to try the trainer of BPM: Bullets per Minute available on this site. Download it and run it while playing: it will allow you to unlock new cheats otherwise not unlockable.
For you we have also made available the list of achievements of this game with an explanation on how to unlock them.
After this introduction on the game, here are the cheats we have promised you.