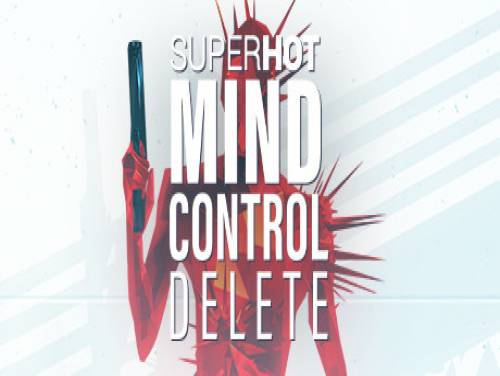 We are pleased to present you this article dedicated to the cheats and codes of SUPERHOT: MIND CONTROL DELETE. Here you will find all the resources that our staff found on SUPERHOT: MIND CONTROL DELETE. You can also find trainers and achievements.
We hope it will help you. If you have any cheat to suggest, contact us and we will update the page.
The long-awaited third game in the groundbreaking SUPERHOT franchise - MIND CONTROL DELETE gives you more insight into the world of SUPERHOT, more story, more signature gameplay. Keep dancing the slow-motion ballet of destruction for so much longer than ever before.
SUPERHOT: MIND CONTROL DELETE has been published on 16/07/2020 for PC. We take care to update the list of consoles for which the game was published over time if the cheats are they also applied to new arrivals.
Discover cheats and cheat codes for SUPERHOT: MIND CONTROL DELETE (PC): Useful Tips.
Under the cheats you will also find the list of achievements for this game with a little explanation on how to get them all.
Let's move on to show you the cheats after the introduction we just wrote.