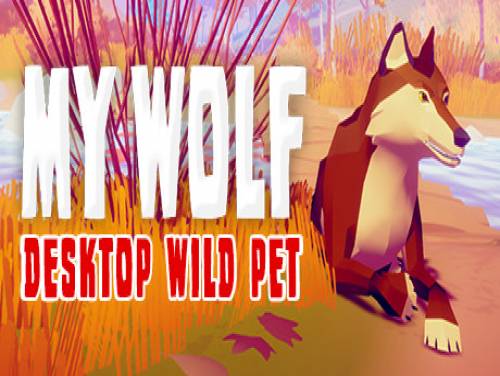 Hello, it's a pleasure to find you on our website. This page shows all the cheats and codes we found for MY WOLF - Desktop Wild Pet.
Are you aware of other cheats? Send it without problems! You can contact us in private and we will be happy to update the page with the contents you send us!
Save the little wolf and teach him how to survive in the wild world all displayed as an interactive 3D live wallpaper on your desktop.
This game was released on 07/09/2020 and the cheats we own are valid for PC. This list will be updated over time whenever we notice the existence of new consoles on which MY WOLF - Desktop Wild Pet has been published.
Discover cheats and cheat codes for MY WOLF - Desktop Wild Pet (PC): Useful Tips.
The introduction is over, here are the cheats for this game.