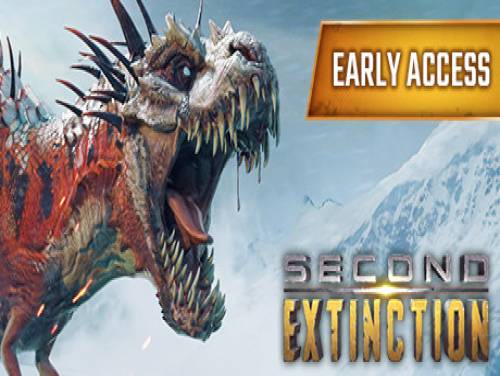 Welcome to the page dedicated to the cheats of Second Extinction. Without further delay let's introduce this article to you!
Do you know others? We would be very happy to receive them, so we can publish them on the site by updating this article.
A vast map. Huge dinosaurs. Deadly weapons. Alone or with friends, face ever new threats. Get bitten by the Second Extinction online shooter!
Second Extinction has been published on 13/09/2020 for PC / XBOX ONE. We take care to update the list of consoles for which the game was published over time if the cheats are they also applied to new arrivals.
Discover cheats and cheat codes for Second Extinction (PC / XBOX ONE).
We can also offer you the Trainer for this game, in our dedicated page. This software will allow you to unlock new cheats not unlockable otherwise.
Under the cheats you will also find the list of achievements for this game with a little explanation on how to get them all.
And now here is finally the long-awaited cheats for this game.