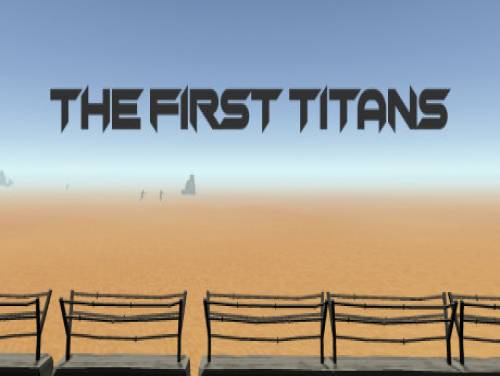 Welcome to the page dedicated to the cheats of The first titans. Without further delay let's introduce this article to you!
We hope it will help you. If you have any cheat to suggest, contact us and we will update the page.
The first titans is an indie VR game where the shooters, tower defense and strategy games meet together. You will land in a hostile planet where you have to protect your crystal reactor. Recollect resources, build towers and kill the aliens trying to destroy you.
We have cheats valid for PC. The list of consoles is continuously updated from PC, the date on which The first titans was published.
Discover cheats and cheat codes for The first titans (PC): Useful Tips.
Available at the end of the article is also the list of Achievements of this game with an indication on how to unlock them.
Let's move on to show you the cheats after the introduction we just wrote.