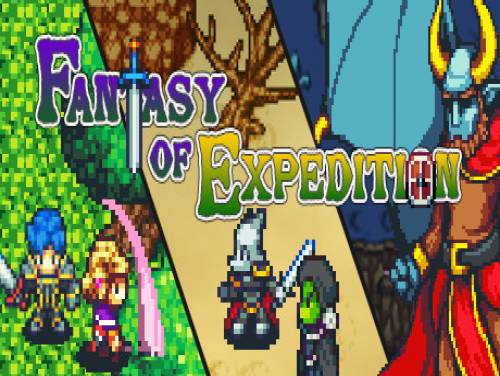 Welcome to the article on this site associated with the cheats and unlockables of Fantasy of Expedition. All the secrets we know about this game are written on this page.
If you know about new cheats, we would be happy to know them. Contact us! You will also help other users who are looking for them.
Fantasy of Expedition is a Roguelike Strategy Adventure Game where players lead their own army on an expedition mandated by the Heavens. Be careful what choices you make on our randomized maps! Recruit, purchase, and gather relics to win battles and solve events. Your destiny awaits!
This game was released on 13/09/2020 and the cheats we own are valid for PC. This list will be updated over time whenever we notice the existence of new consoles on which Fantasy of Expedition has been published.
Discover cheats and cheat codes for Fantasy of Expedition (PC): Useful Tips.
For you we have also made available the list of achievements of this game with an explanation on how to unlock them.
Let's move on to show you the cheats after the introduction we just wrote.