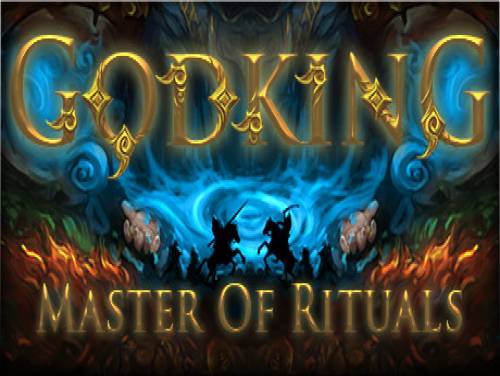 Hello and welcome to Apocanow, we present you the article about the cheats and codes of Godking: Master of Rituals. We hope it will be useful and allow you to improve your videogame experience.
We hope it will help you. If you have any cheat to suggest, contact us and we will update the page.
Godking: Master of Rituals is a fantasy strategy game inspired by great classics, bringing a host of new features and a rich new world to conquer. Pick your faction and your god-like avatar. Build your empire and crush all enemies in this glorious 4X with endless replayability.
The cheats in our possession are valid for PC and they should be all the valid ones since the game came out, that is 16/09/2020. We update the list of consoles every time.
Discover cheats and cheat codes for Godking: Master of Rituals (PC): Useful Tips.
After this introduction on the game, here are the cheats we have promised you.