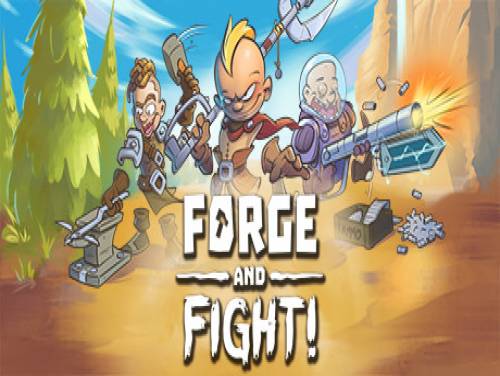 Welcome to the page dedicated to the cheats of Forge and Fight!. Without further delay let's introduce this article to you!
If you know other unlockables or strategies, do not hesitate to contact us, you will make it more complete and more useful to all its visitors.
Craft, Defeat, Repeat! As a blacksmith gladiator, you must experiment with over-the-top weapon builds and engage in frenzied fighting, either in the online arena or the open-ended sandbox mode.
This game was released on 17/09/2020 and the cheats we own are valid for PC. This list will be updated over time whenever we notice the existence of new consoles on which Forge and Fight! has been published.
Discover cheats and cheat codes for Forge and Fight! (PC): Useful Tips.
Thank you for reading this short introduction. Let's go and show the cheats.