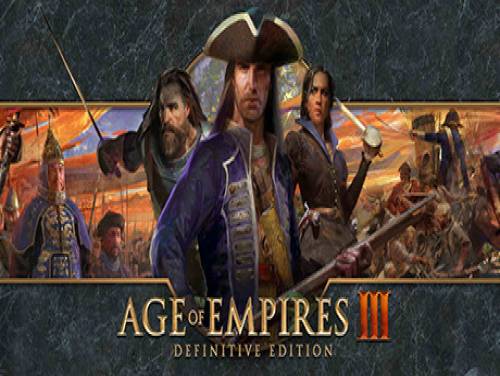 We are pleased to present you this article dedicated to the cheats and codes of Age of Empires III. Here you will find all the resources that our staff found on Age of Empires III. You can also find trainers and achievements.
If you have found new secrets or codes and want to share them, do not hesitate! We are always happy to be able to improve our contents and to make it available to everyone
Age of Empires III: Definitive Edition completes the celebration of one of the most beloved real-time strategy franchises ever with remastered graphics and music, all previously released expansions and all new content to try for the first time.
The cheats in our possession are valid for PC and they should be all the valid ones since the game came out, that is 15/09/2020. We update the list of consoles every time.
Discover cheats and cheat codes for Age of Empires III (PC): Max Population Limit and .
There is a promo Trainer available for Age of Empires III, too. If you download and run it while playing your game, it will unlocks new features, usually additional cheats not obtainable in any other way.
At the bottom of the page you will also find a list of unlockable achievements in this game with a small guide.
Thank you for reading this short introduction. Let's go and show the cheats.