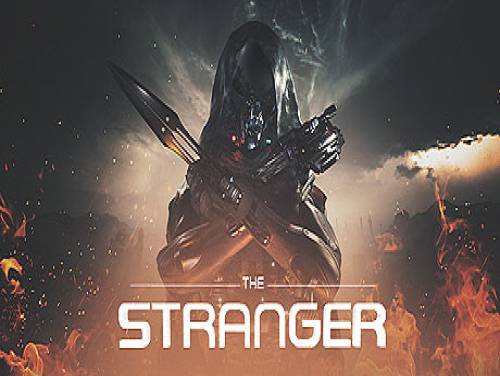 Hello, it's a pleasure to find you on our website. This page shows all the cheats and codes we found for The Stranger VR.
If you have found new secrets or codes and want to share them, do not hesitate! We are always happy to be able to improve our contents and to make it available to everyone
The Stranger is an intense VR combat game which sets in an incredibly detailed exotic world. Explore the rich sci fi universe and survive with your weapons and wrist blade. Welcome to the world of the Stranger!
Our cheats can be used with the following consoles: PC. This list is constantly updated from PC or since the game came out.
Discover cheats and cheat codes for The Stranger VR (PC): Useful Tips.
For you we have also made available the list of achievements of this game with an explanation on how to unlock them.
Finished all the premises, we show you the cheats we have recovered.