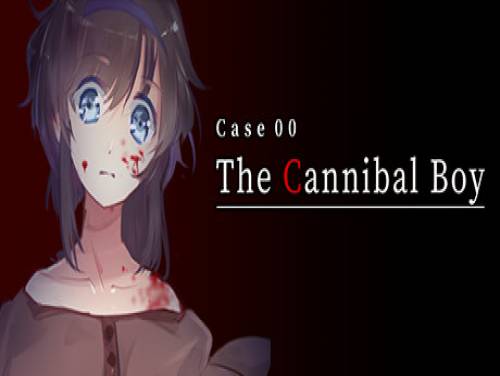 Hello and welcome to Apocanow, we present you the article about the cheats and codes of Case 00: The Cannibal Boy. We hope it will be useful and allow you to improve your videogame experience.
If you know other cheats, suggest them by contacting us and we will be happy to publish them here on this article.
Case 00: The Cannibal Boy is a half-hour visual novel partly based on a true story, written by a writer with a background in psychology. It is a psychological horror story with an urban legend theme.
This game was released on 18/09/2020 and the cheats we own are valid for PC. This list will be updated over time whenever we notice the existence of new consoles on which Case 00: The Cannibal Boy has been published.
Discover cheats and cheat codes for Case 00: The Cannibal Boy (PC): Useful Tips.
Under the cheats you will also find the list of achievements for this game with a little explanation on how to get them all.
After this introduction on the game, here are the cheats we have promised you.