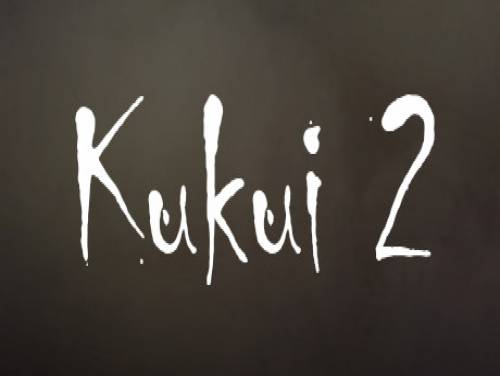 We are pleased to show you all the things we have collected for Kukui 2!
If you know other cheats, suggest them by contacting us and we will be happy to publish them here on this article.
You play as Kyle, a seventeen-year-old boy going through split personality disorder. Unravel the story, and discover his reality.
All information on the cheats contained in this article is valid from 02/10/2020. The list is updated every time the game is published for a new one console.
Discover cheats and cheat codes for Kukui 2 (PC): Useful Tips.
Finished all the premises, we show you the cheats we have recovered.