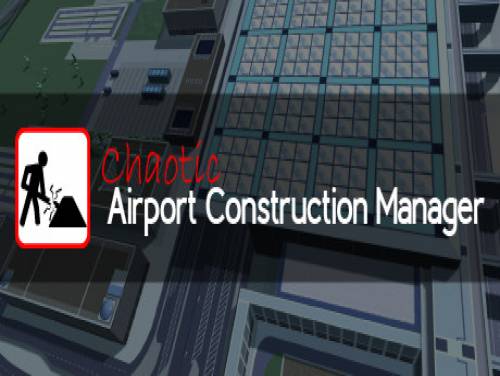 Welcome to the page dedicated to the cheats of Chaotic Airport Construction Manager. Without further delay let's introduce this article to you!
They might not be all! If you have found something new please contact us and we will be happy to add your contents to the existing one.
A simulation game making fun of Germans not being able to build an airport in their capital city for over 16 years now. Are you able to do better?
The cheats in our possession are valid for PC and they should be all the valid ones since the game came out, that is 17/09/2020. We update the list of consoles every time.
Discover cheats and cheat codes for Chaotic Airport Construction Manager (PC): Useful Tips.
Under the cheats you will also find the list of achievements for this game with a little explanation on how to get them all.
And now here is finally the long-awaited cheats for this game.