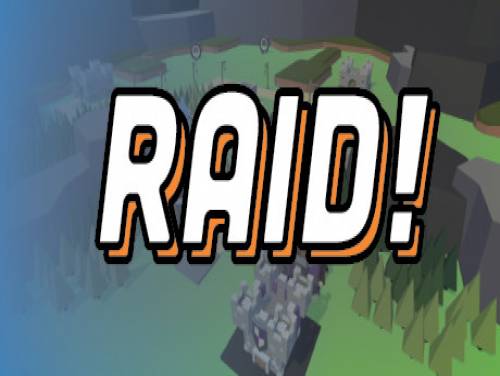 Welcome to the article on this site associated with the cheats and unlockables of Raid!. All the secrets we know about this game are written on this page.
If you have found new secrets or codes and want to share them, do not hesitate! We are always happy to be able to improve our contents and to make it available to everyone
Raid is a three dimensional, base building tower defense game. Build and upgrade towers, capture castles and defend against increasing waves of enemies. Expend your coin in efforts to fend off your attackers while preparing for the final wave before you can move onto the next plot of land.
Our cheats can be used with the following consoles: PC. This list is constantly updated from PC or since the game came out.
Discover cheats and cheat codes for Raid! (PC): Useful Tips.
Finished all the premises, we show you the cheats we have recovered.