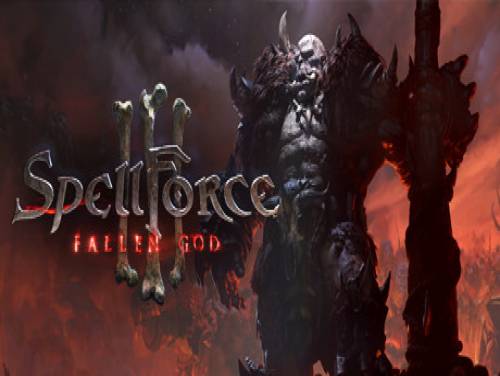 Welcome to the page regarding the cheats of SpellForce 3: Fallen God. We show you all the things we found. Our site is completely dedicated to cheats and walkthroughs of videogames.
They might not be all! If you have found something new please contact us and we will be happy to add your contents to the existing one.
Take command of the trolls and lead them on an epic journey across the wild continent of Urgath. Take on the role of the chieftain of the Lunanuova, a people forced to abandon their home due to poachers and diseases: now their survival is in your hands.
We have cheats valid for PC. The list of consoles is continuously updated from PC, the date on which SpellForce 3: Fallen God was published.
Discover cheats and cheat codes for SpellForce 3: Fallen God (PC).
It's also available a trainer for SpellForce 3: Fallen God. A trainer is a program that adds cheats to the game. On the bottom of the page there's a list of cheats that you can unlock with this program.
Under the cheats you will also find the list of achievements for this game with a little explanation on how to get them all.
Finished all the premises, we show you the cheats we have recovered.