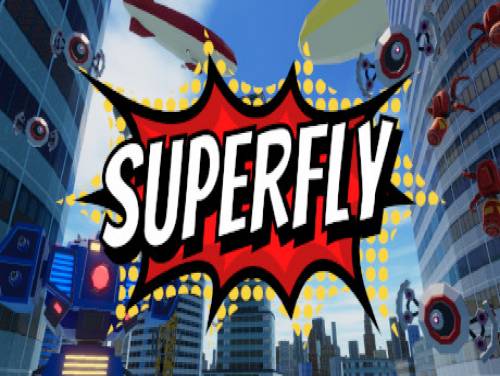 Welcome to the page dedicated to the cheats of Superfly. Without further delay let's introduce this article to you!
They might not be all! If you have found something new please contact us and we will be happy to add your contents to the existing one.
Superfly is a virtual reality action game where you play as the superhero of your dreams. Mix and match six unique movement modes to fly through a massive open-world city full of challenges for your movement and combat skills.
The cheats in our possession are valid for PC and they should be all the valid ones since the game came out, that is 08/10/2020. We update the list of consoles every time.
Discover cheats and cheat codes for Superfly (PC): Useful Tips.
After this introduction on the game, here are the cheats we have promised you.