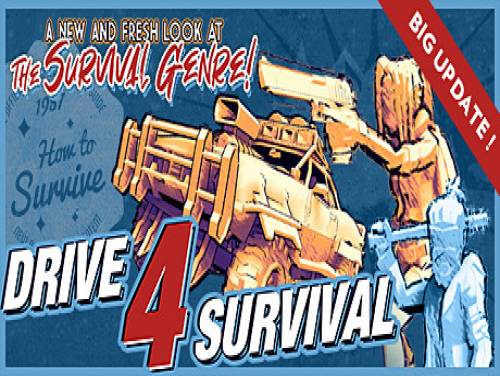 Welcome! Below we have collected the cheats of Drive 4 Survival, but not only. Any achievement, code or trainer will be shown on this page if and when they are available.
If you know about new cheats, we would be happy to know them. Contact us! You will also help other users who are looking for them.
Drive 4 Survival is a struggle for survival mostly in the frozen wilderness, where you have to rely only on yourself and your car. Try to survive!
We have cheats valid for PC. The list of consoles is continuously updated from PC, the date on which Drive 4 Survival was published.
Discover cheats and cheat codes for Drive 4 Survival (PC): Useful Tips.
At the bottom of this page you can read the list of objectives to be reached for the corresponding consoles, together with a small explanation on how to reach them.
Finished all the premises, we show you the cheats we have recovered.