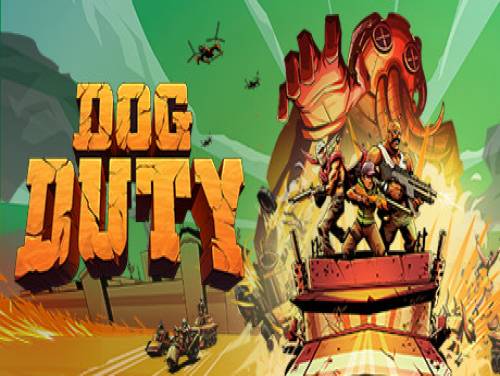 Hello and welcome to Apocanow, we present you the article about the cheats and codes of Dog Duty. We hope it will be useful and allow you to improve your videogame experience.
Are you aware of other cheats? Send it without problems! You can contact us in private and we will be happy to update the page with the contents you send us!
As some evil bigwig Octopus Commander and his army are threatening world-peace, it's up to you and your squad of misfits to eliminate that octo-scum. Liberate outposts, defeat bosses and wreck these wicked squids up, but beware, they're well-armed.
This game was released on 16/09/2020 and the cheats we own are valid for PC. This list will be updated over time whenever we notice the existence of new consoles on which Dog Duty has been published.
Discover cheats and cheat codes for Dog Duty (PC): Useful Tips.
Under the cheats you will also find the list of achievements for this game with a little explanation on how to get them all.
Thank you for reading this short introduction. Let's go and show the cheats.