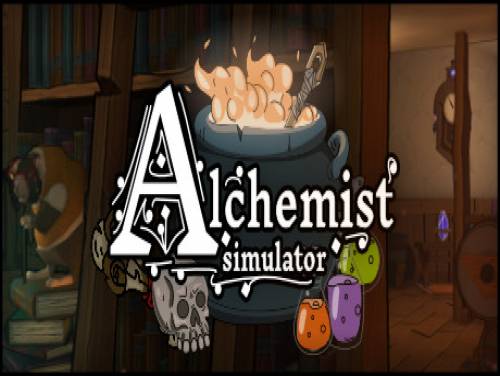 Hello and welcome to Apocanow, we present you the article about the cheats and codes of Alchemist Simulator. We hope it will be useful and allow you to improve your videogame experience.
If you find more cheats, do not hesitate to send them. We will add them to those already existing.
Become the mystical alchemist, choose your contracts wisely as they will shape the world around you, discover the long forgotten magical recipes, upgrade your lab and become the most powerful alchemist of all times.
Alchemist Simulator has been published on 23/10/2020 for PC. We take care to update the list of consoles for which the game was published over time if the cheats are they also applied to new arrivals.
Discover cheats and cheat codes for Alchemist Simulator (PC): Useful Tips.
For you we have also made available the list of achievements of this game with an explanation on how to unlock them.
Finished all the premises, we show you the cheats we have recovered.