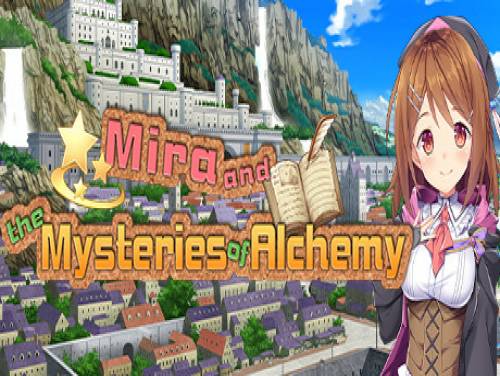 Welcome to the article on this site associated with the cheats and unlockables of Mira and the Mysteries of Alchemy. All the secrets we know about this game are written on this page.
If you have any other content, do not hesitate to send it to us, we will be happy to post it in the article.
After making a big mistake while trying to craft a potion at the alchemy university, the apprentice alchemist Mira finds that she has exposed herself to an elixir that made fundamental changes to her body. Now she must go in search of the ingredients in order to craft the antidote.
Mira and the Mysteries of Alchemy has been published on 15/10/2020 for PC. We take care to update the list of consoles for which the game was published over time if the cheats are they also applied to new arrivals.
Discover cheats and cheat codes for Mira and the Mysteries of Alchemy (PC): Useful Tips.
Thank you for reading this short introduction. Let's go and show the cheats.